Charleston Pride Week
November 6-13, 2022
Due to weather, Prism has been rescheduled to Saturday, November 12, 6-11 pm
Charleston Pride Festival
Saturday, November 12th
The Refinery (1640 Meeting Street Rd)
The Festival is back! For more than a decade, Charleston Pride has been serving, empowering, and promoting the well-being and visibility of LGBTQIA+ and allied communities. We are so excited about the comeback of one of the largest Pride celebrations in the Lowcountry, the Charleston Pride Festival, on November 12, 2022, from 12-6 pm at The Refinery. This year's event is full of fun for all ages including a curated selection of live entertainment, local food trucks, specialty drinks, and amazing vendors! You don't want to miss this!
Prism (Rescheduled from Nov 11th)
Saturday, November 12th
The Refinery (1640 Meeting Street Rd)
Charleston Pride's premier party is back and better than ever! Celebrate with 5 hours of dancing, drag, and drinking on November 12, 2022, from 6-11 pm at The Refinery. Food trucks will be on-site throughout the event.
Maps
Become a Sponsor
Sponsorship is a great way to promote your commitment to equal rights for all! The annual Charleston Pride Festival is the best-attended event during Pride Week and it provides an opportunity to partner with local businesses, non-profits, and other LGBTQIA+ organizations whose mission is to bring awareness, promote diversity, and uplift the community. This year, the Charleston Pride Festival will be celebrating its 12th anniversary here in the Lowcountry and we would love to secure your support through Sponsorship!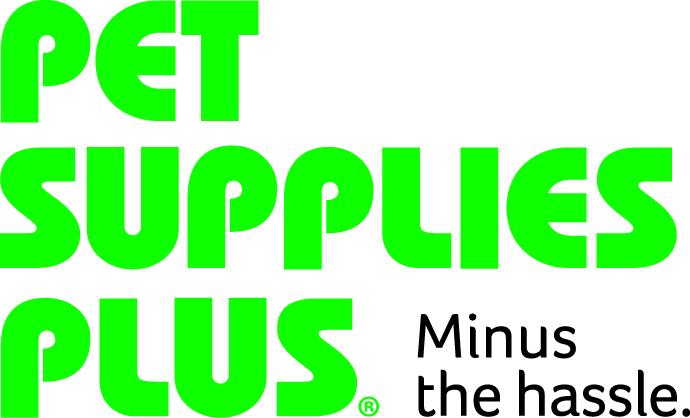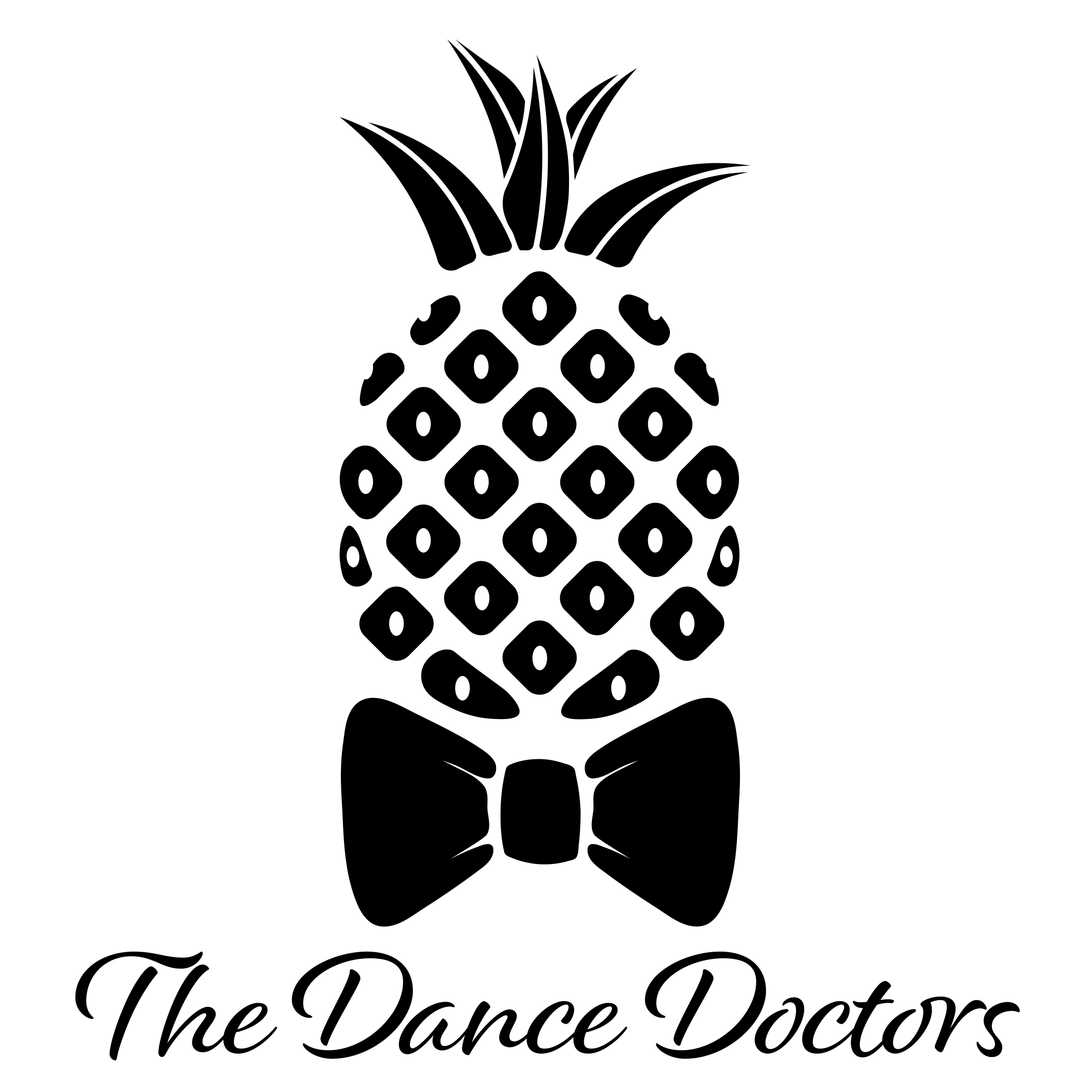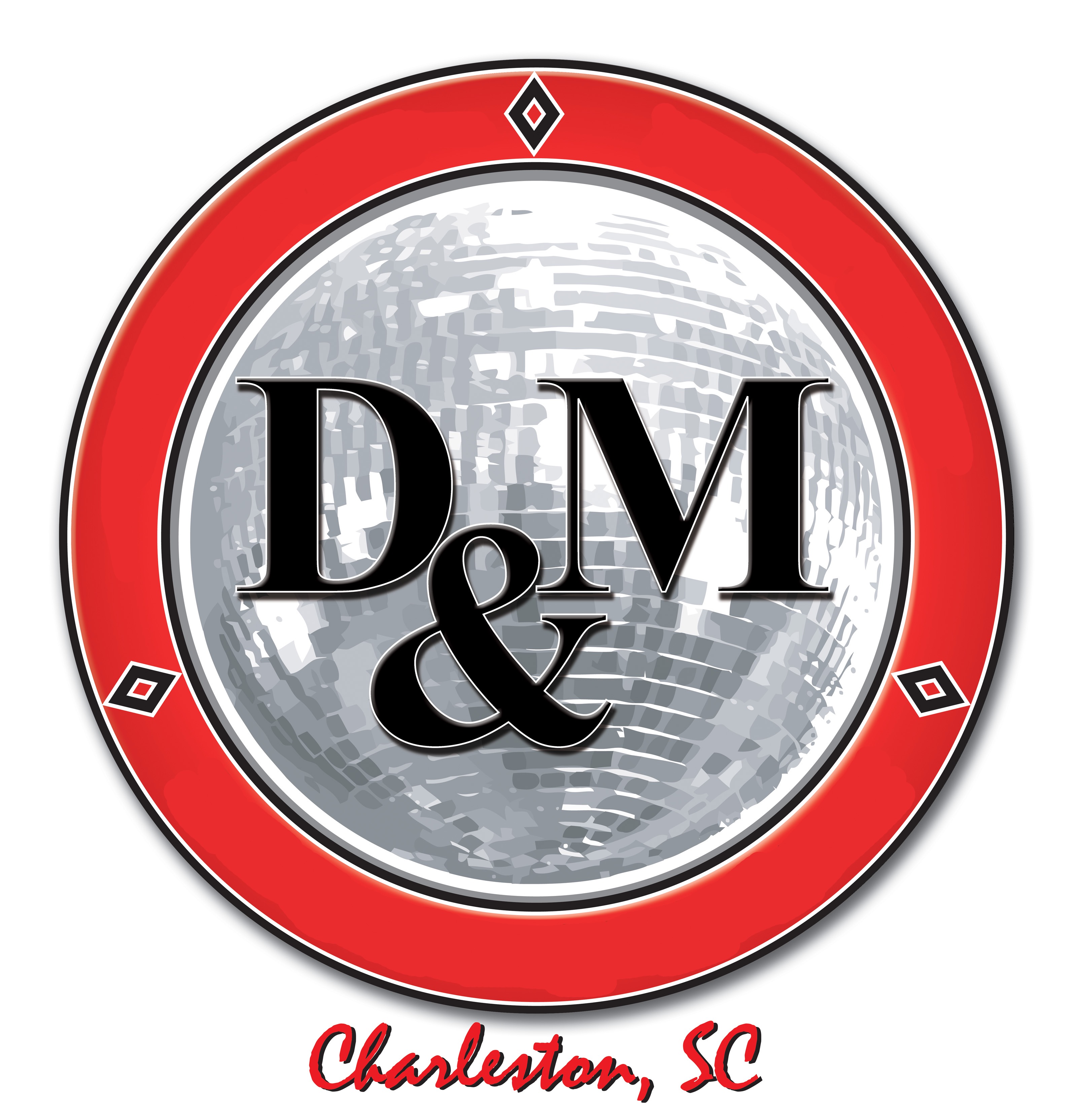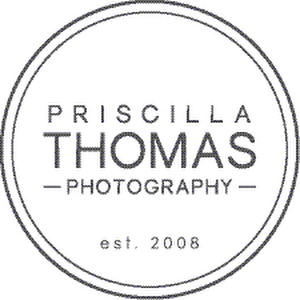 Serve on the Board
As a member of the board, you will work with other board members to plan various fundraising events throughout the year; engage sponsors and community members; and plan and execute Pride Week events.
Donate
Help Make Charleston Pride a Reality!
A lot of time, effort, and money goes into organizing and putting on Charleston Pride. Charleston Pride Festival, Inc is funded strictly through sponsors and funds raised at events.
Due to this fact, we have to raise money throughout the year in order for Charleston Pride to be successful. If you cannot make it to one of our fundraisers, you can now donate here! Also check out our monthly donor program, Friends of Pride.
Volunteer with Pride
As a volunteer, you will help ensure the success of events throughout the year including fundraising events that will fund Pride Week.
Shop With Pride
Purchase Charleston Pride Merchandise
Our Mission
Our mission is to promote the visibility of the LGBTQ community by educating society, honoring our heritage, advocating for our culture, and celebrating our diverse society.
Our Purpose
Our purpose is to highlight the uniqueness and diversity of our community through distinct events throughout the year promoting our history and culture, including the annual Charleston Pride Parade and Festival.